About Us
About Hart BR

Our company is specialized in development and business of equipments for automation and protection of electric power grids.

Our company
We design, build and place in the market innovative products and solutions
15 Years of de Experience in Industry
Sharing our expertise
Hart BR is the result of innovative people, with great experience in research and development of equipments, software and systems. We are a technology-based company, with a high level of knowledge in electronics, physics and mechanics, and we drive all of this expertise to the development of products and solutions for the electrical sector.
Energy
We develop products for automation and protection of electric power grids in energy distribution and transmission systems.
Smart Grid
Our solutions are based on the concepts of smart grids and the Internet of Things (IoT).
Telecommunications
We develop devices for communication, data transmission and acquisition and systems to manage all equipments we place on the market.
Highly Qualified Specialists
Patents Registered in Brazil
International Patent (EUA)
Our Purpose
Why do we exist?
Our Mission Statement
Develop knowledge in the main areas of industrial engineering, focusing on innovative products and solutions, which provide tangible benefits to our customers and society, working with ethics, commitment and responsibility, providing entire solutions with maximum quality level, competitive costs, and customized service.

Create value for our shareholders and employees, looking for perpetuation of our activity, honestly and healthy.
Our Vision
Position ourselves as a reference among technology-based companies, creating products and solutions that can be industrialized, focusing on electric power and telecommunications sectors.

Develop our own products, or for third parties, which present disruptive innovation in the market, enabling social and intellectual development of our employees and partners, through a creative, collaborative and challenging work environment.
Click on the image and look at our Pro PD laboratory.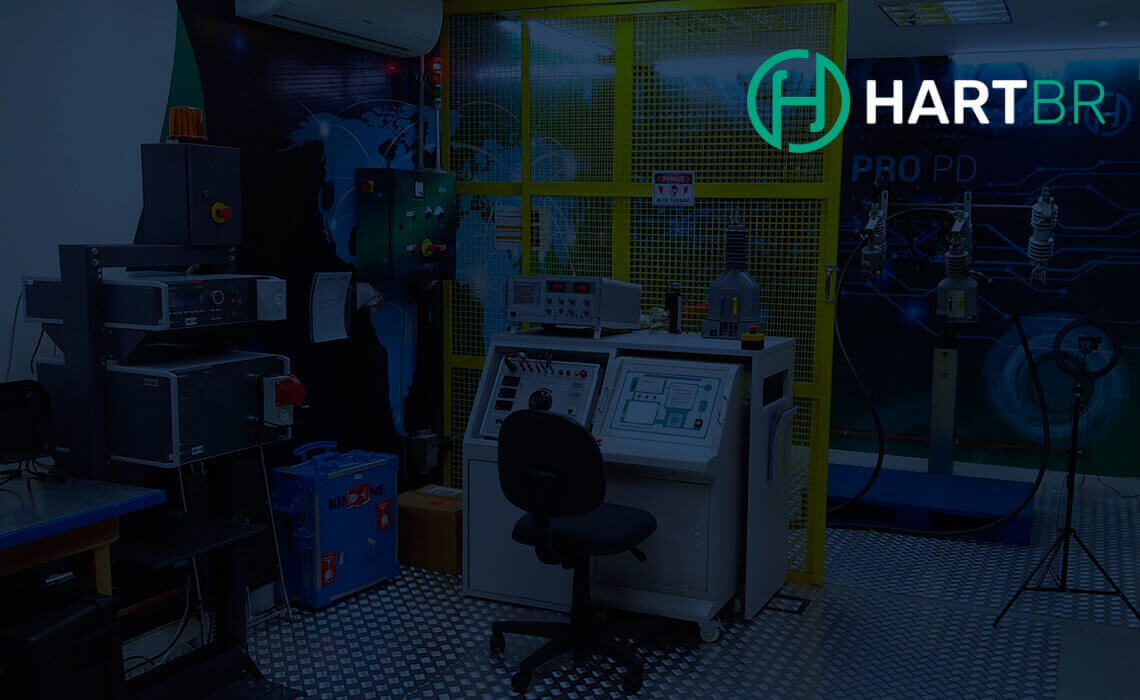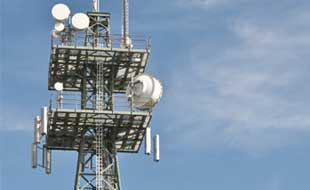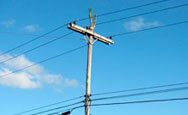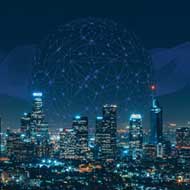 We stand out for collaborating with the modernization of power electrical sector

Vertical Industrialization
Through solid partnerships, Hart BR provides a high level of verticalization in the manufacture of our products.
Technological Base
Own laboratory and equipment for 3D prototyping, our company's infrastructure is focused on the creation and sale of innovative products.
A Young and Creative Company
We like challenges, we develop and propose product improvements through our creativity, validating the results through testing and refinement.
Technological Independence
With highly experienced and qualified professionals, we develop solutions and products for the energy and telecommunications sectors, supported by a solid laboratory structure.
Strategic Business Creation
We have key partners that complement our scope of operation, those help us to offer to the market, equipment and software, by state-of-art.
Focus on Energy, Smart grid, and Telecommunications
Facing demands for reduction of operational costs, constant improvements in field services and system integration, we want to help our customers to reach its modernization needs.
10 National Patents and 1 International Patent (USA), in 3 Years
Our ability is delivering innovative solution to our customers, understanding the market's needs and providing fit solutions, in harmony with the whole ecosystem.
Smart grid products
About our products
Floco® - Fault Indicator
Smart Grid Solution
Floco® Fault Indicator is a smart grid solution for single and three-phase networks. It's installed in conventional fuse cutout, designed for networks from 15.5 kV up to 38 kV. Floco identifies transient or permanent faults, maintaining the protection function of the fuse link, being integrated into the SCADA system.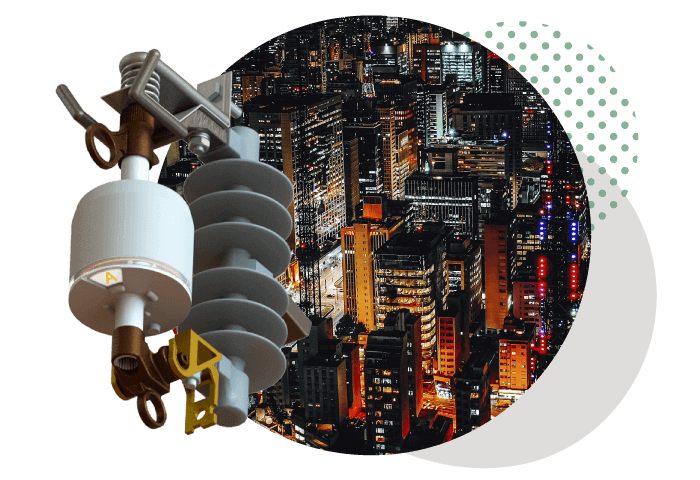 More than Customers, Our Partners
For whom do our work generate results?
We base our activities on the highest principles of ethics and responsibility, working in a spirit of strong partnership and commitment to our customers, suppliers, and employees.