Floco Fault Indicator
The Challenge of Distribution Automation
Low level of monitoring for electrical distribution network makes fault detection and restoration time more time slow and extensive.
In most cases of power outages, utility is informed through a contact from the consumer to the call center, but many times, the problem reported is not a failure in the power grid, but in the residence's installation.
The absence of real time information makes the detection and correction time of the fault, longer and more extensive, because the crew needs to inspect long sections of the grid, checking point by point (transformer burnouts, broken links, problems with switches, poles falling, broken cables, tree branches touching the cables, etc.).
FLOCO is the solution for fault location in medium-voltage networks, with onboard communication and integration with legacy systems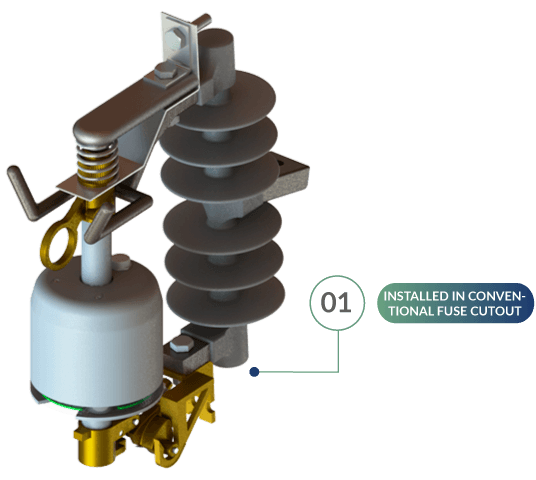 The Solution
Floco® is a self-powered indicator for fault location in medium-voltage networks, which has essential features to ensure the improvement and efficiency in a fault identification and network recovery process:
01.
Reports the event to the remote Operations Center, through a built-in communication module.
02.
Assertively direct the field crew to the site, reducing the service time to clear the problem.
03.
Maintains the protection function, performed by the fuse links.
In this video, we present the main features of Floco. It is possible to understand the cost-benefit relation that the energy utility will obtain with Floco.
Click on the image to watch the video.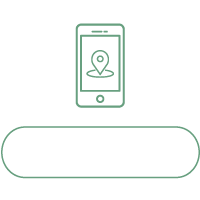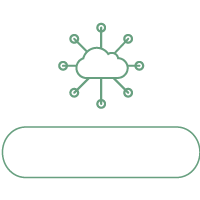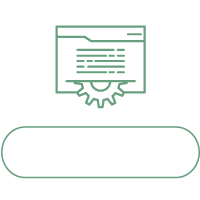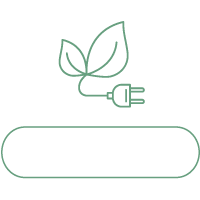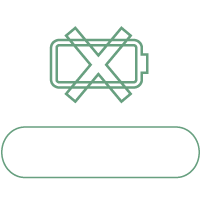 Product Advantages
Real-time monitoring of power grid
Floco® is the most cost-effective solution among the available products on the market for fault location systems. It has innovative characteristics to be adopted in large scale by distribution utilities.
Floco® has relevant features for Smart Grid systems:


Fault Location (Geopositioning)

Load monitoring, with 1.0% of accuracy

Fusetube drop detection


Integration with SCADA systems


Automation support and system planning

Protection features with fuse keeps the same
Operational Savings
Installation in conventional cutout fuses from any manufacturer
Transient Fault Detection
Algorithms for fault identification
The temporary fault detection logic checks for abrupt current variation and consequently, return to normal conditions, providing a predictive action of field crew (before the fuse link burns out).
The overcurrent detection will follow the configuration of Floco, i.e., automatically, di/dt, or pick-up setting. In case of a temporary fault detection, Floco will flag the event by flashing its LEDs in yellow.
The permanent fault implies the absence of voltage and current for a predetermined time (determined by the "Recloser Coordination Time" setting parameter), and the dropping of the fusetube, i.e. Floco flags the faults in different ways.
In a permanent fault, Floco checks the overcurrent event according to its configuration, and then, the fusetube drop. In a permanent fault, Floco flags the event by flashing its LEDs in red.
Automatic Detection
Floco leaves the factory in automatic mode, being not necessary any configuration to startup. The automatic overcurrent detection algorithm detects an abnormal condition in the variation of the phase and the amplitude of the current, generating a fault event.
di/dt Detection
Optionally, Floco can be configured to operate by the current differential as a function of time. The di/dt mode considers the current differential in absolute values, within a predetermined space of time, to indicate a fault.
PIOC Mode
Floco can also be configured to operate by the instantaneous overcurrent function (ANSI 50), where the current pick-up and the detection time (delay) are set in absolute values.
Technical Characteristics
Main technical features of Floco®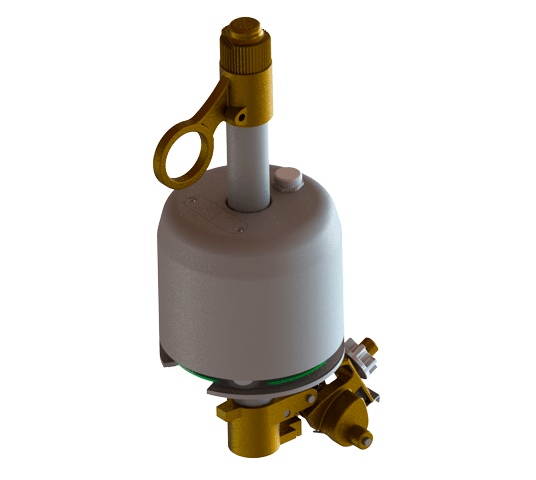 Self-powered by the primary current of distribution line
Floco® has an internal self-powering circuit and has no batteries, nor electrolytic capacitors.
The energy is stored in an ultracapacitors power bank;
No batteries are used, so it's not required periodic maintenance and consequently, batteries disposal, eliminating operational costs;;
It sends fault information to the remote supervisory system, even after the fusetube has been dropped out;
Over than 6 hours of autonomy, with LEDs signaling locally the fault;
Access via App Hart Devices is always available locally when the primary current is over than 1A;
Floco has an USB-C power supply connector for laboratory uses.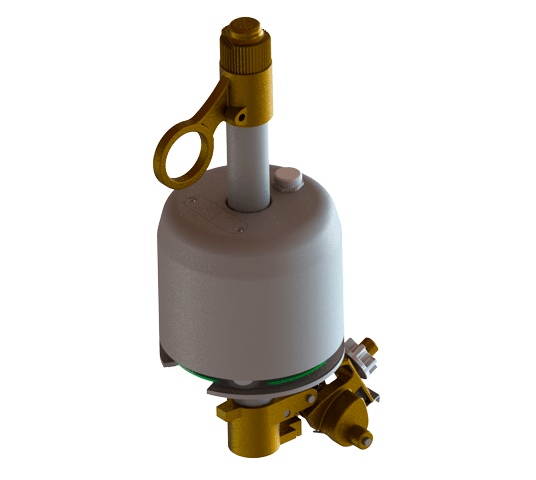 Digital and analog sensors with remote supervision

Floco® has internal temperature and humidity sensors;
Accelerometer to indicate whether the fusetube is positioned on the cutout or if it is dropped out, due a fault;
Primary current is measured by a CT, with a nanocrystalline core, ensuring accuracy better than 1% within the entire operating range of Floco®.
In addition, Floco® has an electric-field sensor to detect the medium voltage presence, which helps the recovery systems of utility.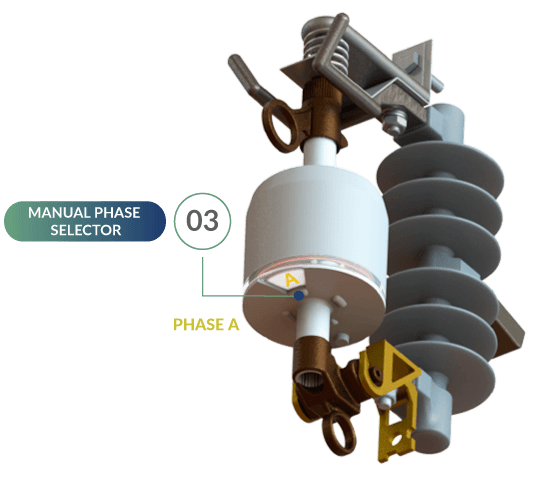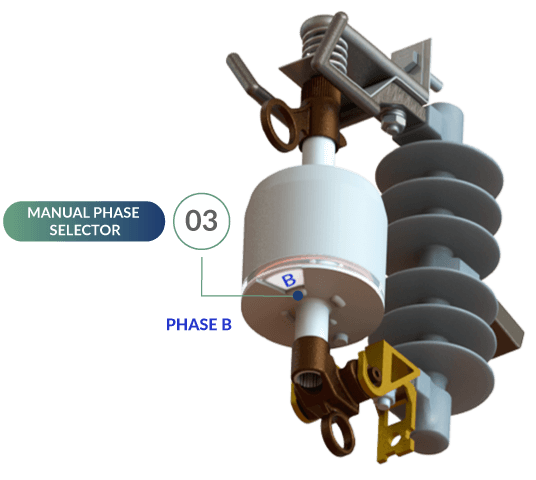 Manual phase selector

Electrician selects the correct phase where Floco will be installed;
A hall-effect sensor detects the installation phase, Phase A, B, or C;
In the event of a fault, Floco will report the correct phase to the supervisory system;
No special tools or software configuration is required.
Android and iOS App
Hart Devices APP for operation of Floco®

Watch the video and realize a few fault indicator activities that can be viewed via Hart Devices!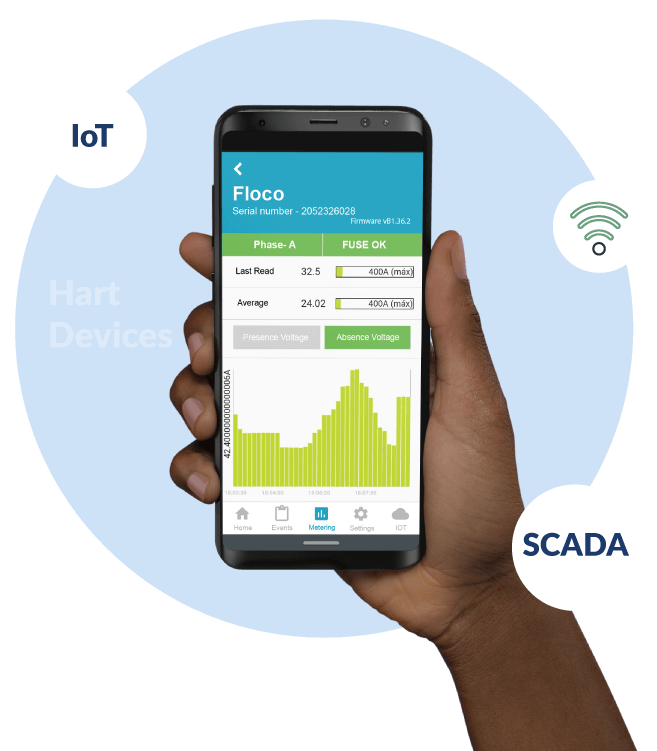 Floco® monitoring
Hart Devices APP has features that are configured according to the utility needs. It's possible to view the activities in real time:

Primary current measurement;
Voltage presence detection;
Floco® leaves the factory in automatic mode, without the need of additional settings.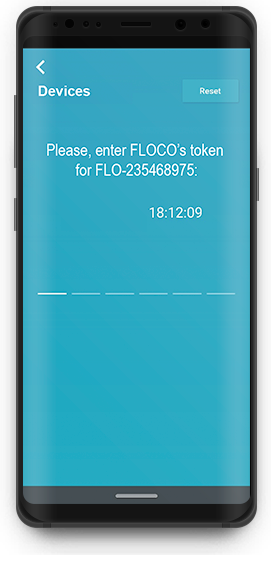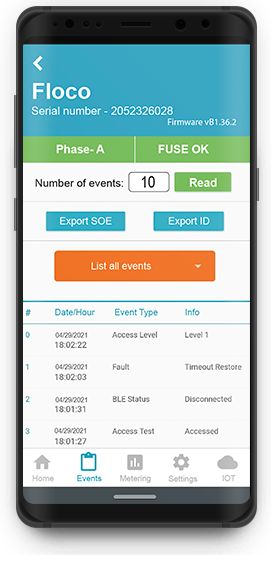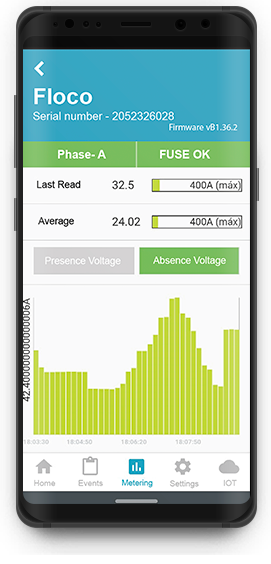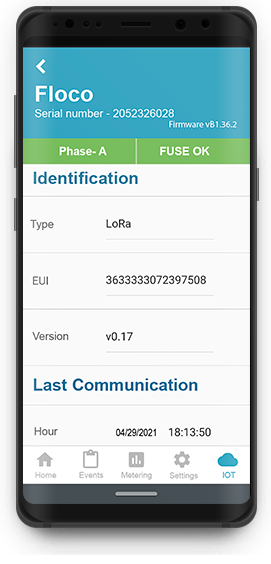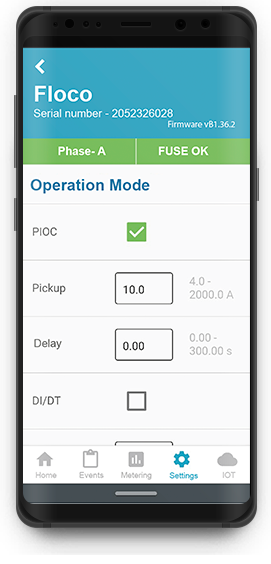 Connectivity in any Environment
IoT Communication
To overcome connectivity challenges and deliver operational efficiency in any environment, Floco® supports IoT networks and it is ready for new technologies!
Bluetooth 5.0 LE (for connection with Hart Devices APP)
Narrowband-IoT (NB-IoT) - Onboard SIM Card
Modules are internally powered (no batteries, no extra connections)
Cutting-Edge IoT Technology
ArpeggIO® Suite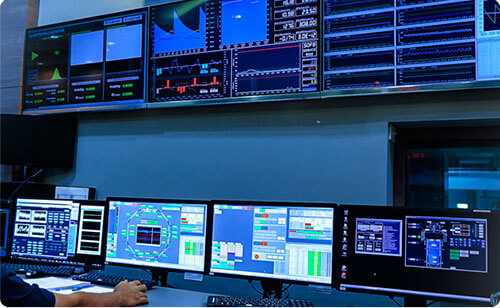 ArpeggIO Suite provides integration of IoT network with legacy systems
ArpeggIO is a system that operates as a broker for IoT protocols, such as MQTT, providing the integration of Floco devices with utilities' systems.
Management of device connections;
Cyber security algorithms;
Firmware update management;
IoT protocol conversion - DNP3, IEC-61850, IEC-104, and others;
Remote configuration of FLOCOs;
Smart grid recovery logics;
Cost vs. Benefit
End-to-end benefits
Check the main features that provides greater reliability and better results for Utility's electric system.
Additional Information
Learn more about Floco
Obtain more product information! Browse the tabs to watch videos or download the brochure and pocket guide.
If you prefer, contact our sales team. We are ready to serve you!
Installation and Operation Videos
Brochure and Pocket Guide
Certification
Product with Kema Test certificate
In compliance with international standards, Floco® obtained the Type Test Certificate issued by Kema Labs, according to IEEE 495/2007 – Guide for Testing Faulted Circuit Indicators.