Home
Smart grid products
About our products
Floco® - Fault Indicator
Smart Grid Solution
Floco® Fault Indicator is a smart grid solution for single and three-phase networks. It's installed in conventional fuse cutout, designed for networks from 15.5 kV up to 38 kV. Floco identifies transient or permanent faults, maintaining the protection function of the fuse link, being integrated into the SCADA system.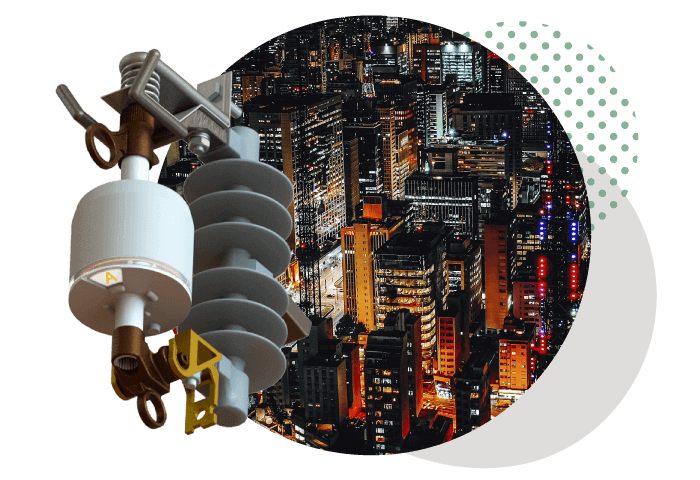 Our focus
Our skills are focused on
three areas of expertise
Energy
We develop products for automation and protection of electrical grids, for energy distribution and transmission systems.
Smart Grid
Our solutions are based on the concepts of smart grids and Internet of Things (IoT).
Telecommunication
We develop devices and systems for communication and data transmission for our solutions.
Services we provide
Preparing for the future, we provide smart grid solutions for automation and protection of electrical grids.



Hardware and Software Development

Equipment Manufacturing


R&D Projects


Electrical and Climatic Testing Laboratory

Product Design


3D Prototyping
Highly Qualified Specialists
Patents Registered in Brazil
International Patent Charter (USA)
Our company
Infrastructure for creation of innovative products

To deal with the challenges, opportunities, and constant transformations of the market, we have an infrastructure focused on the creation and sale of innovative products for the automation and protection of electrical grids.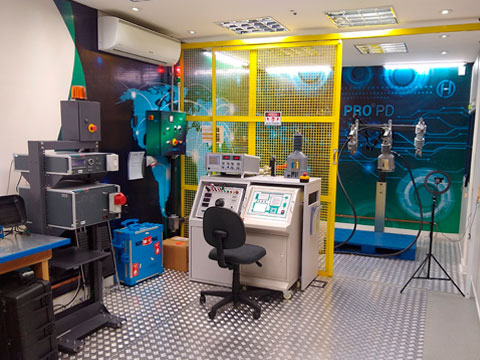 Pro PD Laboratory
Medium-voltage laboratory for electrical and climatic testing.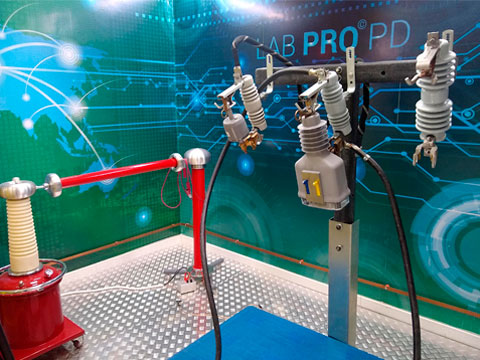 Pro PD Laboratory
Current testing on Rocket-1.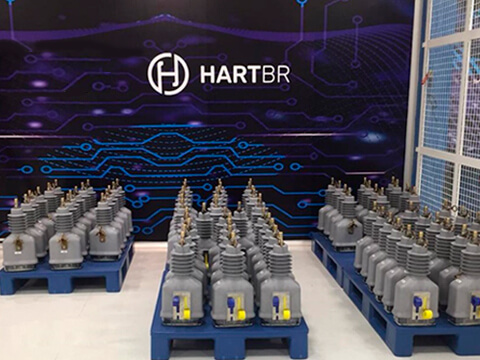 Factory
Manufacture of the Rocket-1 Recloser lot.

Factory
Manufacture of the Floco Sensor lot.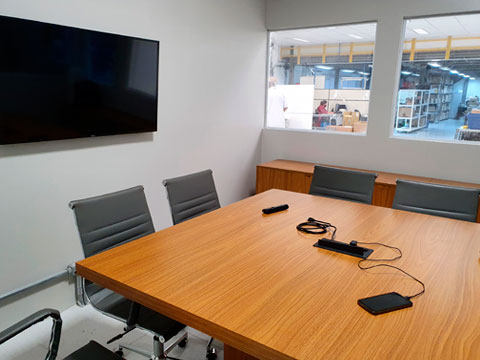 Office
Factory office in Atibaia.
Our purpose
We share our experience to modernize the electric power sector
With an innovative outlook and long-term thinking, we develop smart solutions for automation of electrical system, providing more efficiency, reduction of operational costs for utilities and a better experience for the end customer.
Click on the image and look at our Pro PD laboratory.
Case Studies
Amazing projects that show we're making different
Blog & news
News about our products, energy segment and innovation
Stay updated about HartBR news and interesting information about energy segment, innovation, and technology market.

Our factory is located in a technology business complex, in the city of Atibaia, in São Paulo. …
Installation of the first Rocket-1 Recloser at ENEL. …
More than customers, our partners
For whom our services generate results
We base our operation on the highest principles of ethics and responsibility, working in a spirit of strong partnership and commitment to our customers, suppliers, and employees.















Find out how HartBR can innovate your projects
To learn more about our products or request a proposal, please contact our sales department.